FP1-56/500: Chimney liner "all you need fitting pack": 5" stove to 6" liner with 500mm black pipe, cowl, adaptor, webbing, cement, data plate, nose cone, sealing plate.
All you need in one pack to fit your liner. Does not include liner. Includes stainless cowl, vitreous pipe 1x 500mm, stainless adaptor, nose cone, sealing plate, data plate, fireproof webbing.
Regular price
£252.05
£252.05
Including VAT
Fitting packs contain a stainless steel chimney cowl PLUS everything you need to get from your stove (A) to your flue liner (B) with the exception of your closure plate. For a closure plate we recommend a sheet of Hardibacker 12mm board (available at many good DIY stores.
Scroll the main image horizontally for image of contents.

5" 500mm black (vitreous) pipe
5-6" vitreous adaptor
Snub nose adaptor (connects liner to black pipe)
Pot hanging cowl (connects liner to chimney pot)
Data plate (informational, a requirement of building regulations)
9" square sealing plate (to cosmetically seal vitreous pipe to closure plate)
Nose cone (to drag liner down chimney)
Fire cement (sealing joins and fire brick cracks)
Fireproof webbing
In stock

Leadtime: 3 days

Name delivery day at checkout. Arrives on a pallet.
You may also need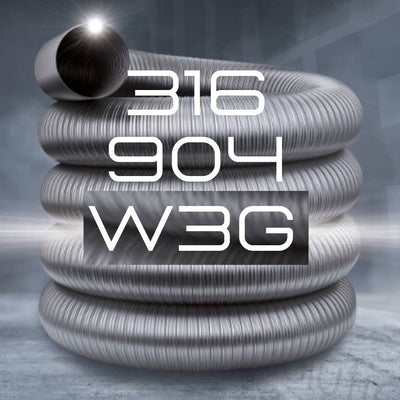 904 316 Chimney flue liner Silvacore 5" 6" German Engineered
from £25.99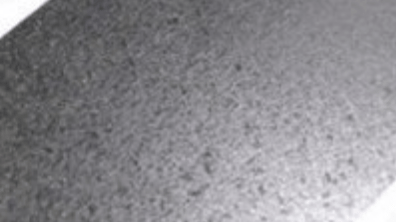 Register Plate plain sheet (seals off chimney above stove)
from £68.20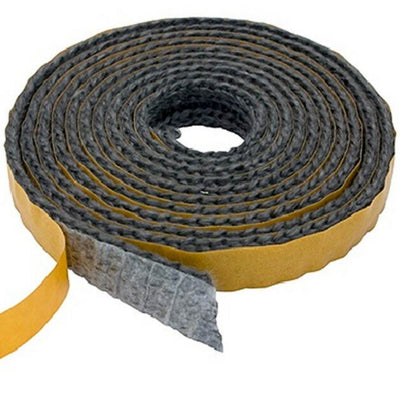 Fireproof webbing 2m for sealing where pipe enters stove or where adaptor enters pipe
£4.57
Carbon monoxide detector
£38.40
Total of extras
£0.00