Salamander Hobbit Extended Hotplate
Larger plate for cooking
Regular price
£105.00
£105.00
Including VAT
Dramatically increases the cooking potential of your

 

Hobbit stove.
Increases the size of your stovetop, allowing more space for

 

stovetop kettles

 

and other

 

cookware.
Easily removable – this option can be taken on and off the top of your small wood burning stove with ease.
Adds 7kg of thermal mass to your small wood burning stove.
Durable, high quality cast iron construction.
Measures approximately 50cm in length, 27.5cm in width and 2.5cm in depth.
Specifically designed for our

 

Hobbit stove

 

and

 

Hobbit SE.
Please note that the stove, or any other cooking accessories, are not included with this product. You will need to exit from the back of the appliance with our rear flue wedge or a conventional rear exit kit in order to use this stove option.
Wedge is shown in image but NOT included.
In stock

Leadtime: 10 days

PRICE MATCH TEXT 07520 635 388 Name delivery day at checkout. FREE delivery most of UK - see footer. Tip of the day: take 7cm off stove width or depth to obtain approx. internal firebox size
You may also need
Extra delivery charge: Upper Scotland, Isle of Wight, Isle of Man
from £80.00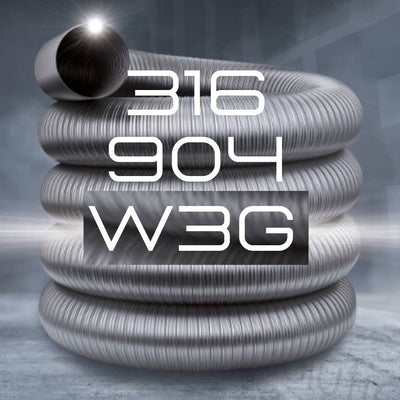 904 316 Chimney flue liner Silvacore 5" 6" German Engineered
from £25.99
FP1-55/500: Chimney liner "all you need fitting pack": 5" stove to 5" liner with 500mm black pipe, cowl, adaptor, webbing, cement, data plate, nose cone, sealing plate.
£241.20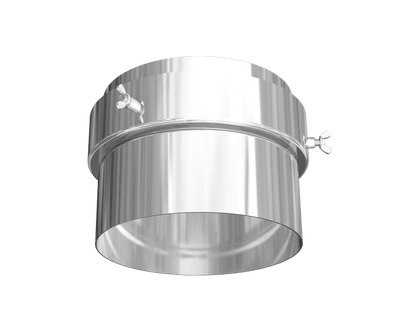 Deluxe stub-nose adaptor (+ bolts) vitreous to chimney liner
from £47.41
Vitreous pipe: 5" heavy-grade vitreous flue pipe: various lengths available
from £57.23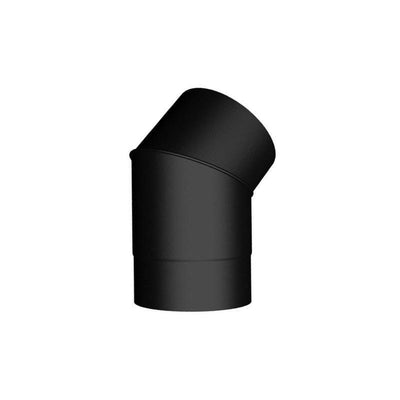 Vitreous pipe: 5" heavy-grade vitreous elbow 45 degrees MATTBEND45X5
£59.02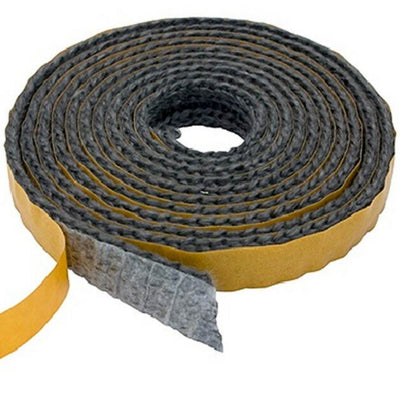 Fireproof webbing 2m for sealing where pipe enters stove or where adaptor enters pipe
£4.57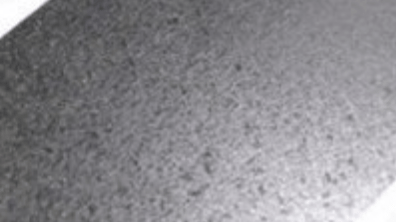 Register Plate plain sheet (seals off chimney above stove)
from £68.20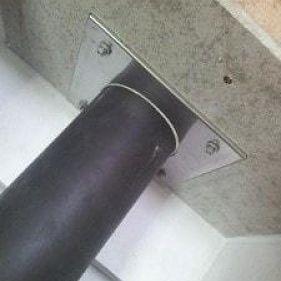 Vitreous sealing plate 9" (225mm) square screws to closure plate or register plate
£30.99
Fire cement black for sealing flue joints - stove to vitreous, vitreous to adaptor and cowl joints
£4.99
Carbon monoxide detector
£38.40
Total of extras
£0.00