Salamander Hobbit Stove Enclosure
A home for your Hobbit. Note the full hearth regulations still apply.
From
Regular price
£225.00
£225.00
Including VAT
Our new enclosure option is perfect for installing your small wood burning stove into a yurt or tent, a shepherd's hut, a cabin, or any other small space! This negates the need for installing a hearth or shielding to the adjacent walls.
Includes a built-in hearth.
Reduces the distances that you need to comply with around the stove.
Airflow holes positioned around the base of the enclosure improve convection, helping to circulate warm air around your room.
The sturdy steel construction of the enclosure acts as an anchoring point for your flue system when supporting the flue is difficult e.g. in a yurt or tent. The stove and the enclosure are connected via a support brace, which bolts between the enclosure and the

 

rear flue wedge

 

(this part is not included with the enclosure and can be purchased separately).
The enclosure comes in four pieces, and it's quick and easy to assemble.
Dimensions:
Standard enclosure:
Measures 550mm high, 460mm wide and 700mm deep.
Tall enclosure:
Measures 706mm high, 460mm wide and 700mm deep.
Please note: The tall enclosure is needed if you are looking to install a Hobbit stove or a Hobbit SE with our stand option.
In stock

Leadtime: 10 days

PRICE MATCH TEXT 07520 635 388 Name delivery day at checkout. FREE delivery most of UK - see footer. Tip of the day: take 7cm off stove width or depth to obtain approx. internal firebox size
You may also need
Salamander Hobbit Stove SE Multifuel Wood Burning Stove 4kW
from £799.00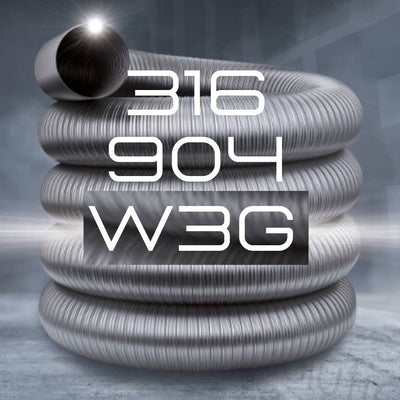 904 316 Chimney flue liner Silvacore 5" 6" German Engineered
from £25.99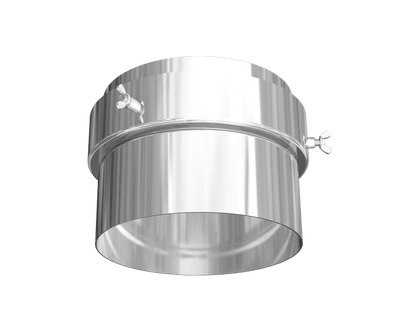 Deluxe stub-nose adaptor (+ bolts) vitreous to chimney liner
from £47.41
Vitreous pipe: 5" heavy-grade vitreous flue pipe: various lengths available
from £57.23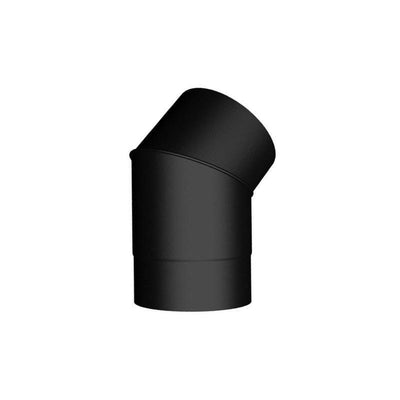 Vitreous pipe: 5" heavy-grade vitreous elbow 45 degrees MATTBEND45X5
£59.02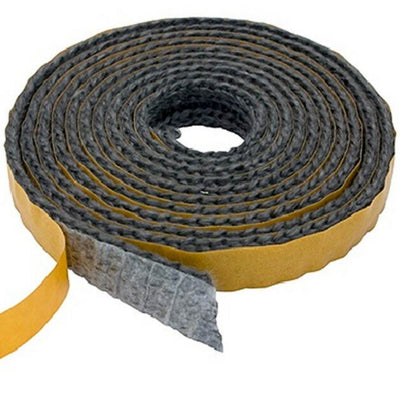 Fireproof webbing 2m for sealing where pipe enters stove or where adaptor enters pipe
£4.57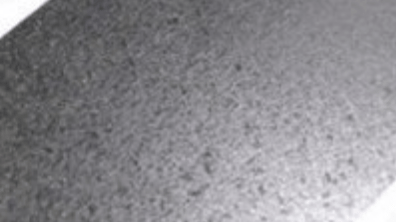 Register Plate plain sheet (seals off chimney above stove)
from £68.20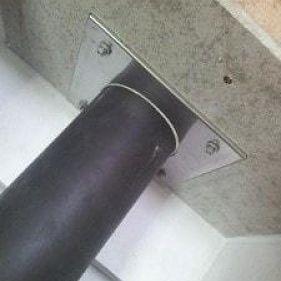 Vitreous sealing plate 9" (225mm) square screws to closure plate or register plate
£30.99
Extra delivery charge: Upper Scotland, Isle of Wight, Isle of Man
from £80.00
Carbon monoxide detector
£38.40
Total of extras
£0.00