Vitreous pipe: 5" heavy-grade vitreous flue pipe with soot door: two lengths available
Straight length with a door for sweeping.
From
Regular price
£91.35
£91.35
Including VAT
Distance from bottom of pipe to top of soot door is 25cm (on all pipes offered in drop-down list) and so anything above this can be cut.
*As with all vitreous pipe the bottom end narrows to a lesser diameter to enable insertion into other pieces of pipe (male is always on top). Key reason is that any condensation that trickles down inside pipe cannot escape.
See here for more info on clearances above stoves: http://www.stovefittersmanual.co.uk/articles/air-gap-above-stove/
In stock

Leadtime: 3 days

Name delivery day at checkout. FREE delivery most of mainland UK if spend over £500 - see footer.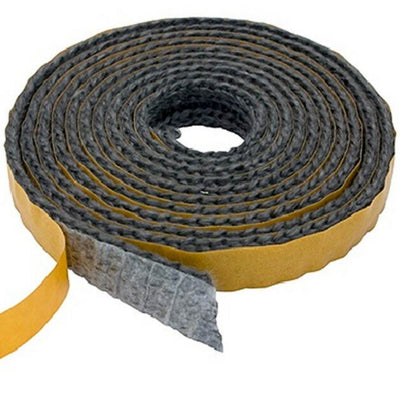 Fireproof webbing 2m for sealing where pipe enters stove or where adaptor enters pipe
£4.57
You may also need
Fire cement black for sealing flue joints - stove to vitreous, vitreous to adaptor and cowl joints
£4.99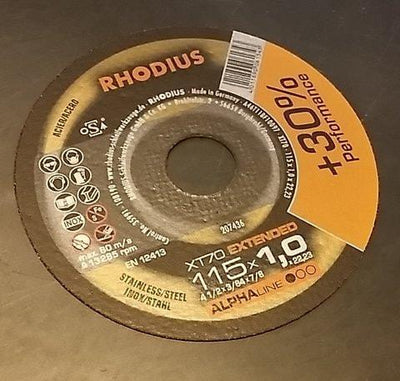 Disk for cutting vitreous pipe
£4.99
Carbon monoxide detector
£38.40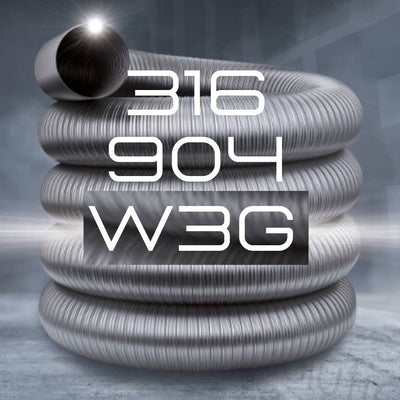 904 316 Chimney flue liner Silvacore 5" 6" German Engineered
from £25.99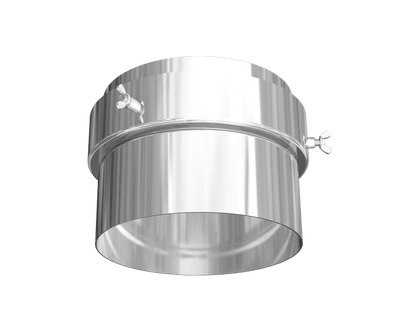 Deluxe stub-nose adaptor (+ bolts) vitreous to chimney liner
from £47.41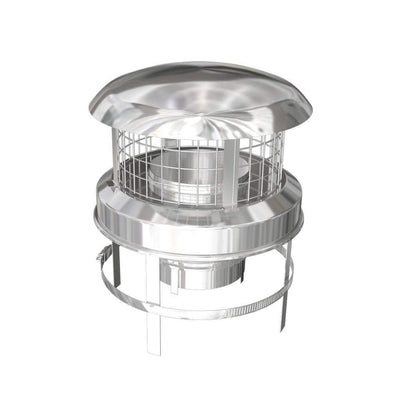 Duraflue hanging liner cowl stainless
from £89.99
Total of extras
£0.00