Duraflue DTW EDPM canvas roof flashing rubber for a tent or yurt
Duraflue Twin Wall was launched to the market during 2014 and, due to its high quality and innovative design, is already a favourite amongst professional stove fitters. Brackets are strong whereas other brands may be spindly and quality is premium. Do it once - do it good.
Regular price
£126.10
£126.10
Including VAT
This is a twin wall clip-together chimney part used to build a new chimney. Twin wall clip-together chimney can be as close as 5cm to combustible materials (7cm if passing through a sealed void). No glue or sealants required.

When we say 5" or 6" we speak of internal diameter: outer diameter is 7.5" and 8.5" (192mm and 217mm).

Detailed technical info see footer of website.
In stock

Leadtime: 3 days

Name delivery day at checkout. FREE delivery most of mainland UK if spend over £500 - see footer.
FREE chimney design service
Design usually ready within five working days. Or check out our shed kits...
More info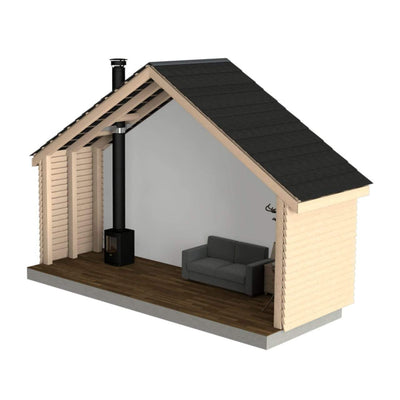 Wood burning stove shed chimney kit Duraflue DTW 2.5 Metre (shed, garage, gazebo, home-office or small room): 5", 6", Silver, Black.
£567.00
You may also need
Duraflue DTW Narrow locking band clamp (one required for each joint): 5", 6", Silver, Black.
from £17.80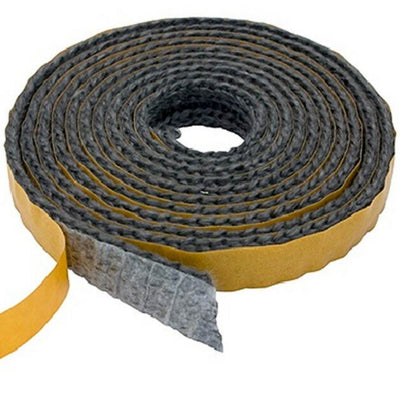 Fireproof webbing 2m for sealing where pipe enters stove or where adaptor enters pipe
£4.57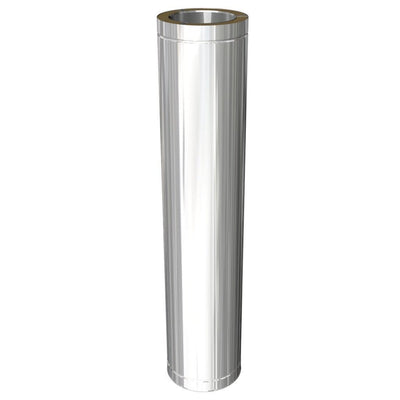 Duraflue DTW Straight length 5": Silver, Black.
from £32.08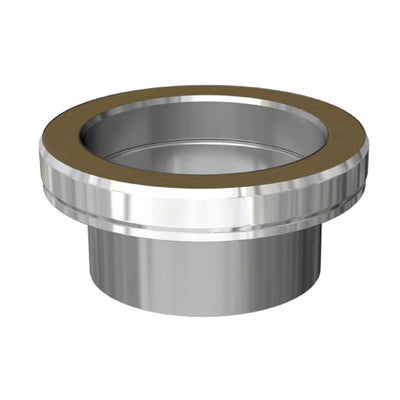 Duraflue DTW adaptor connects twin wall part to vitreous pipe or directly to stove): 4", 5", 6", Silver, Black.
from £46.83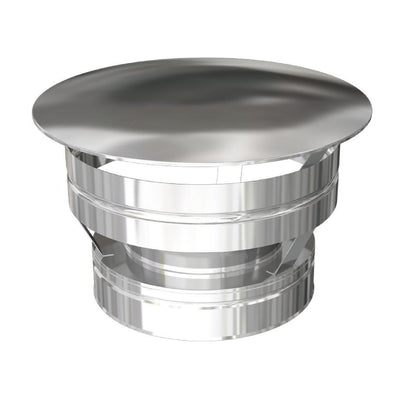 Duraflue DTW Weathering cowl (aka Windy Miller): 5", 6", Silver, Black.
from £73.92
Duraflue DTW REMOVABLE 50cm length: connects directly into stove (snout downwards): 5", 6", Silver, Black.
from £192.75
Duraflue DTW Adjustable wall bracket: 5", Silver, Black.
from £57.39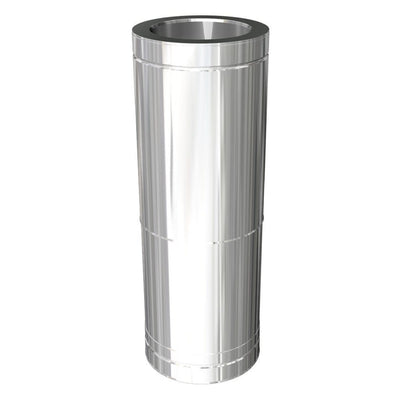 Duraflue DTW adjustable length: 5", 6", Silver, Black.
from £127.42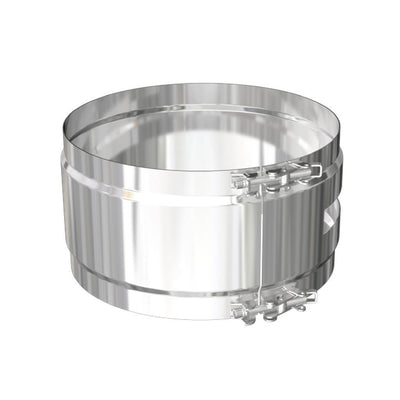 Duraflue DTW Wide Locking Band (goes OVER standard locking band as extra security) and can provide extra strength: 5", 6", Silver, Black.
from £25.91
Total of extras
£0.00