Vitreous pipe: Euro Continental stove adaptor
Converts a Euro size stove collar to UK dimensions. Use fireproof webbing to connect to stove.
From
Regular price
£62.40
£62.40
Including VAT
Converts a Euro stove collar to a UK size Top tip: No fire cement or glue of any kind is used when connecting vitreous pipe to vitreous pipe - it is just push-fit. When to use fire cement on flue joints? Use the SEARCH function and type "sealing flue joints".
In stock

Leadtime: 3 days

Name delivery day at checkout. FREE delivery most of mainland UK if spend over £500 - see footer.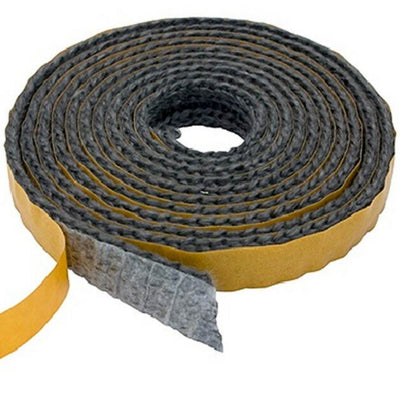 Fireproof webbing 2m for sealing where pipe enters stove or where adaptor enters pipe
£4.57
You may also need
Fire cement black for sealing flue joints - stove to vitreous, vitreous to adaptor and cowl joints
£4.99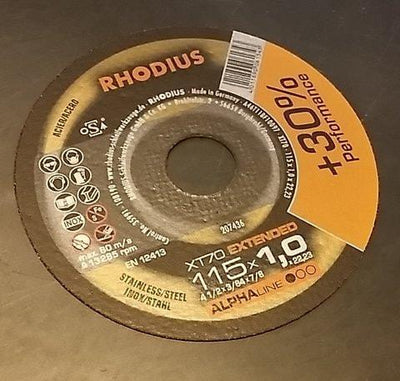 Disk for cutting vitreous pipe
£4.99
Carbon monoxide detector
£38.40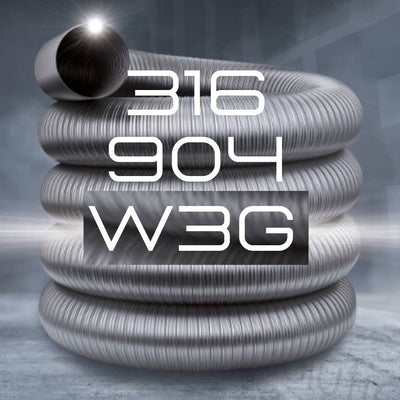 904 316 Chimney flue liner Silvacore 5" 6" German Engineered
from £25.99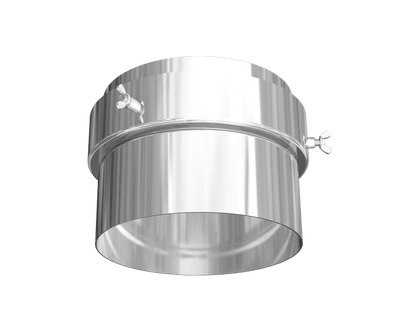 Deluxe stub-nose adaptor (+ bolts) vitreous to chimney liner
from £47.41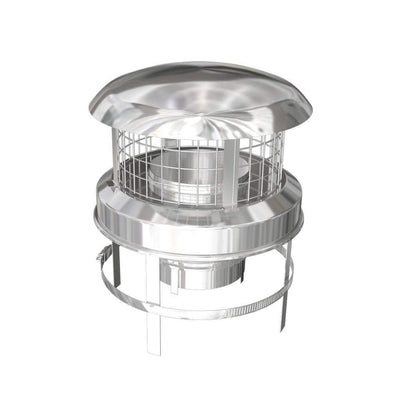 Duraflue hanging liner cowl stainless
from £89.99
Total of extras
£0.00