Fireproof webbing 2m for sealing where pipe enters stove or where adaptor enters pipe
Used to connect any adaptor or pipe to a stove. Also used to connect adaptor to chimney liner. Much neater and less fuss than fire cement.
Regular price
£4.57
£4.57
Including VAT
Wrap around tapered end of vitreous pipe before inserting vitreous pipe into stove (does away with fire cement which tends to dry very brittle and fails easily)
Wrap around snout of twin wall parts where they are designed to go into the stove or into vitreous pipe.
Wrap around stub-nose adaptor where adaptor slides into vitreous pipe (this adaptor connects vitreous pipe to liner). Top end of same adaptor use fire cement.
In stock

Leadtime: 3 days

Name delivery day at checkout
You may also need
Fire cement black for sealing flue joints - stove to vitreous, vitreous to adaptor and cowl joints
£4.99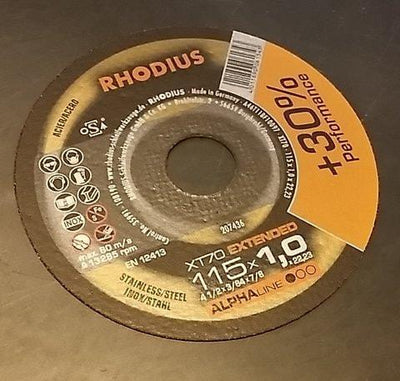 Disk for cutting vitreous pipe
£4.99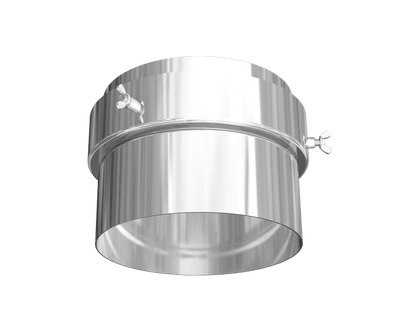 Deluxe stub-nose adaptor (+ bolts) vitreous to chimney liner
from £47.41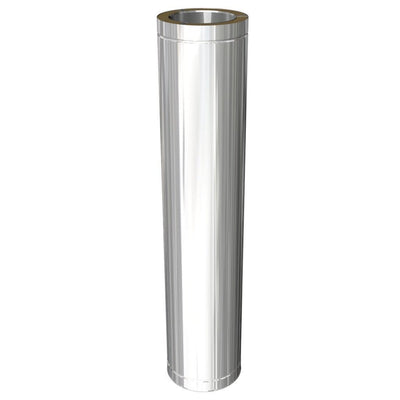 Duraflue DTW Straight length 5": Silver, Black.
from £32.08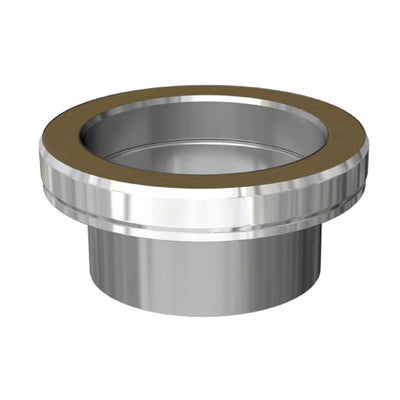 Duraflue DTW adaptor connects twin wall part to vitreous pipe or directly to stove): 4", 5", 6", Silver, Black.
from £46.83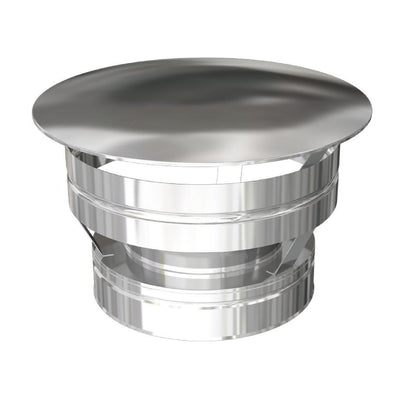 Duraflue DTW Weathering cowl (aka Windy Miller): 5", 6", Silver, Black.
from £73.92
Duraflue DTW REMOVABLE 50cm length: connects directly into stove (snout downwards): 5", 6", Silver, Black.
from £192.75
Duraflue DTW Adjustable wall bracket: 5", Silver, Black.
from £57.39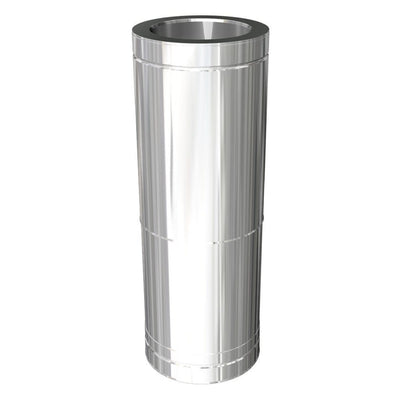 Duraflue DTW adjustable length: 5", 6", Silver, Black.
from £127.42
Carbon monoxide detector
£38.40
Total of extras
£0.00