LONG NOSE flue adaptor (NO BOLTS) vitreous to chimney liner
Can make life easier when fitting (compared to short nose)
From
Regular price
£72.00
£72.00
Including VAT
Made of HIGH-QUALITY STAINLESS STEEL (beware cheap and thin versions).
Long nose makes everything easier as the nose slides into the vitreous and provides telescopic adjustment whilst fitting. I HIGHLY RECOMMEND THIS PART.
The top of the adaptor connects to your flue liner (self tapping screws to secure). The bottom of the adaptor connects to your vitreous flue pipe (pipe that leaves your stove) using two metal to metal self tapping screws. You will actually need to drill a small pilot hole for the self tappers (due to the stainless being extremely tough).
In stock

Leadtime: 3 days

Name delivery day at checkout. FREE delivery most of mainland UK if spend over £500 - see footer.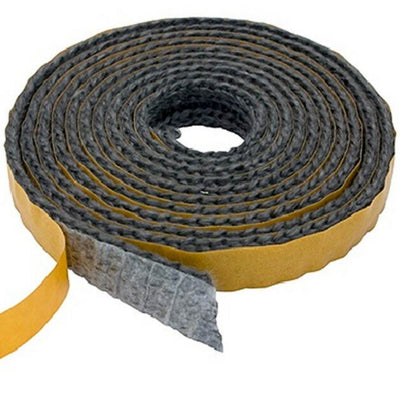 Fireproof webbing 2m for sealing where pipe enters stove or where adaptor enters pipe
£4.57
You may also need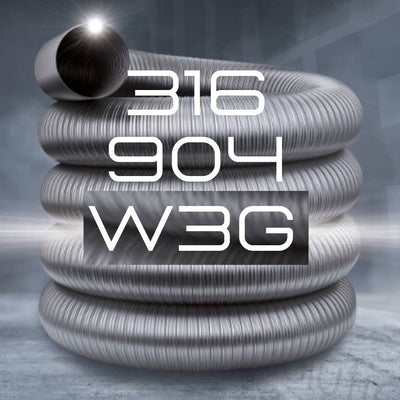 904 316 Chimney flue liner Silvacore 5" 6" German Engineered
from £25.99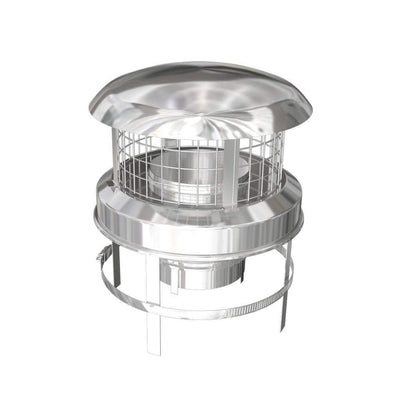 Duraflue hanging liner cowl stainless
from £89.99
Duraflue hanging liner cowl stainless for crown or bishop pots
£206.50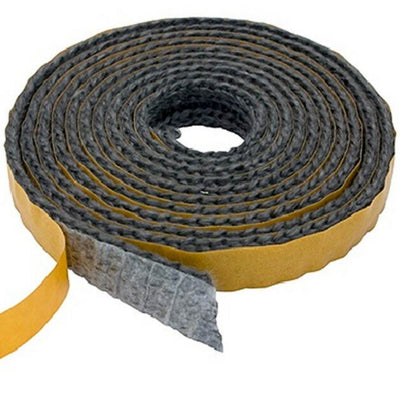 Fireproof webbing 2m for sealing where pipe enters stove or where adaptor enters pipe
£4.57
Carbon monoxide detector
£38.40
Total of extras
£0.00