METAL PLAIN Register Closure Plate 1000X400
Seals off the bottom of a chimney. A sheet of galvanised steel plus metal "angle strips" to enable screwing to brickwork. You cut it to size and cut a rough and ready hole. Then fit a sealing plate to make nice and neat. See Product Addons.
Regular price
£68.20
£68.20
Including VAT
In stock

Leadtime: 3 days

Name delivery day at checkout. FREE delivery most of mainland UK if spend over £500 - see footer.
You may also need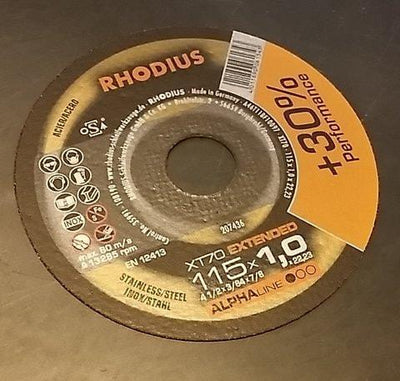 Disk for cutting vitreous pipe
£4.99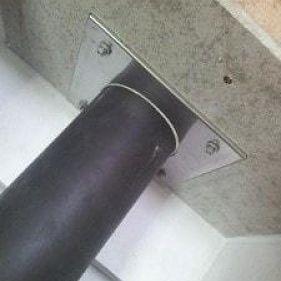 Vitreous sealing plate 9" (225mm) square screws to closure plate or register plate
£30.99
Total of extras
£0.00