Nose cone for chimney liner
Attaches to end of liner to kelp when dragging liner down a chimney.
From
Regular price
£13.95
£13.95
Including VAT
Nose cone
: tapes to end of the liner - helps the liner feed down the chimney round bends and gives you a method of attaching a rope.
In stock

Leadtime: 3 days

Name delivery day at checkout. FREE delivery most of mainland UK if spend over £500 - see footer.
You may also need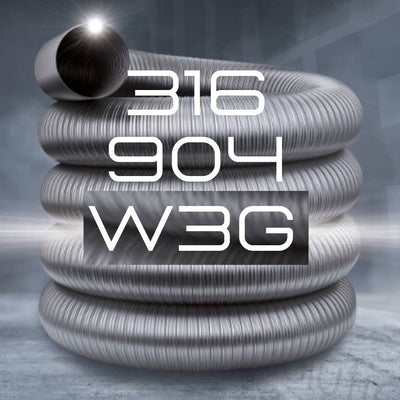 904 316 Chimney flue liner Silvacore 5" 6" German Engineered
from £25.99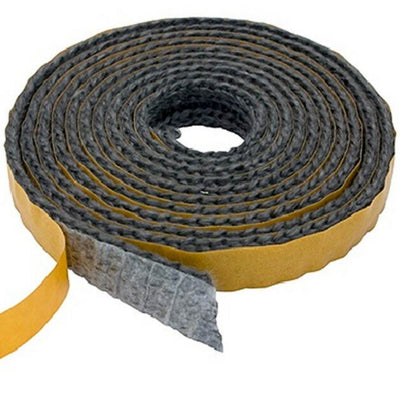 Fireproof webbing 2m for sealing where pipe enters stove or where adaptor enters pipe
£4.57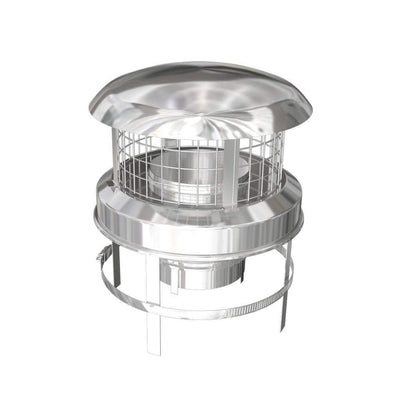 Duraflue hanging liner cowl stainless
from £89.99
Total of extras
£0.00