Remora Flue Pipe Fan for vitreous pipe
Magnetic - attaches to flue pipe (NOT twin wall). Heat activated, no batteries needed.
From
Regular price
£115.50
£115.50
Including VAT
The Remora Flue Pipe Fan is the latest addition to Valiant's Stove Fan family, designed for stoves and spaces that do not suit other stovetop fans* (not suitable in situations were twin wall flue is used).
Modelled off of our best selling Premium 4, but with magnetic wings that are stable to over 400°c, the Remora is quick to attach to most 4-7" flue pipes. It takes no time to get up and running due to its easy starting motor (starting as low as 50°c), distributing heat throughout any living space, keeping you comfortable during cold spells.
*Note from Stovefitter's: the reason many fans fail is the small "motor" gets placed up against the flue and something fries - this motor is always a set distance from the pipe and we like that :-)
Creates a gentle airflow to distribute warmth throughout the room

Perfect for cool top, irregular surface, soapstone or angled top stoves

Simply place on flue pipe, light your stove and feel the warmth

Heat from the flue pipe generates electricity to power the fan

!!! Suitable for all single skin flue pipes with a magnetic attraction (not suitable for twin wall)

Attractive durable satin black anodised finish

Blade and tool are packed separately within the box for product safety – needs simply fitting.

Easy starting as low as 50 °C
Fits 99% of flue pipes
In stock

Leadtime: 3 days

PRICE MATCH TEXT 07520 635 388 Name delivery day at checkout. FREE delivery most of UK - see footer. Tip of the day: take 7cm off stove width or depth to obtain approx. internal firebox size
You may also need
Extra delivery charge: Upper Scotland, Isle of Wight, Isle of Man
from £80.00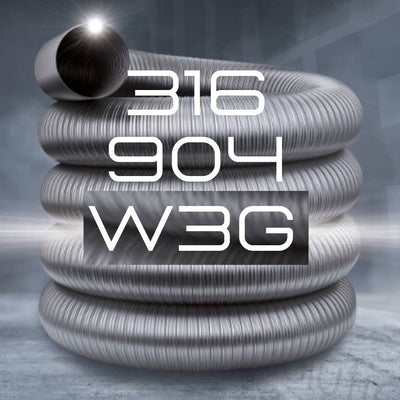 904 316 Chimney flue liner Silvacore 5" 6" German Engineered
from £25.99
FP1-55/500: Chimney liner "all you need fitting pack": 5" stove to 5" liner with 500mm black pipe, cowl, adaptor, webbing, cement, data plate, nose cone, sealing plate.
£241.20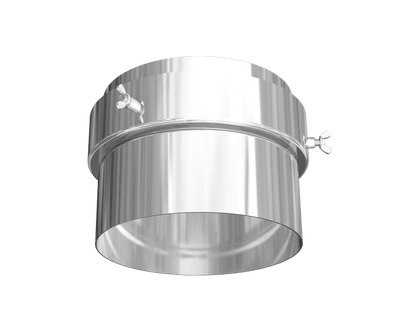 Deluxe stub-nose adaptor (+ bolts) vitreous to chimney liner
from £47.41
Vitreous pipe: 5" heavy-grade vitreous flue pipe: various lengths available
from £57.23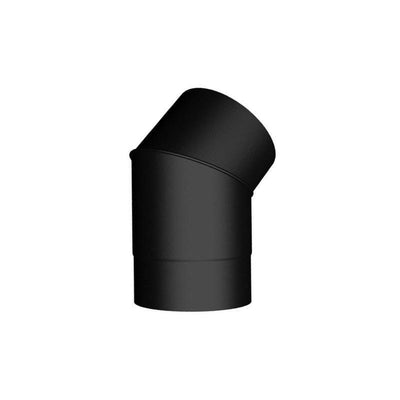 Vitreous pipe: 5" heavy-grade vitreous elbow 45 degrees MATTBEND45X5
£59.02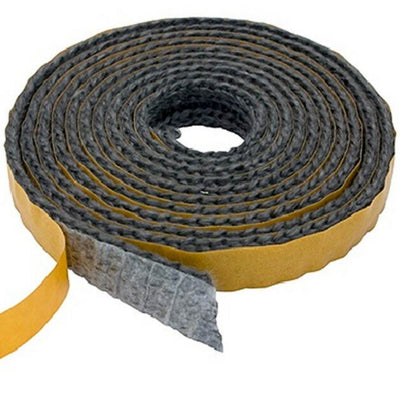 Fireproof webbing 2m for sealing where pipe enters stove or where adaptor enters pipe
£4.57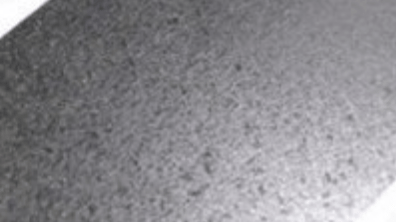 Register Plate plain sheet (seals off chimney above stove)
from £68.20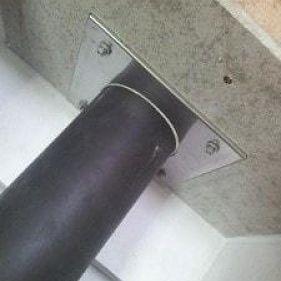 Vitreous sealing plate 9" (225mm) square screws to closure plate or register plate
£30.99
Fire cement black for sealing flue joints - stove to vitreous, vitreous to adaptor and cowl joints
£4.99
Carbon monoxide detector
£38.40
Total of extras
£0.00