Customise your Duraflue DTW shed kit (multiple options)
A few different ways to change product within your shed kit. A small charge is applied - the difference between the products switched. You can also add items to a shed kit (e.g. add height) by purchasing twin wall parts in the usual way.
From
Regular price
£19.90
£19.90
Including VAT
Shed kit customisations:
1. Change to aluminium/rubber if you have tiles.
2. Change to lead (higher quality than aluminium) if you have tiles.
3. Longer bracket/s for when stove in a corner.
In stock

Leadtime: 3 days

Name delivery day at checkout. FREE delivery most of mainland UK if spend over £500 - see footer.
FREE chimney design service
Shed kit not up to the job? Let us create a bespoke design free of charge...
More info
You may also need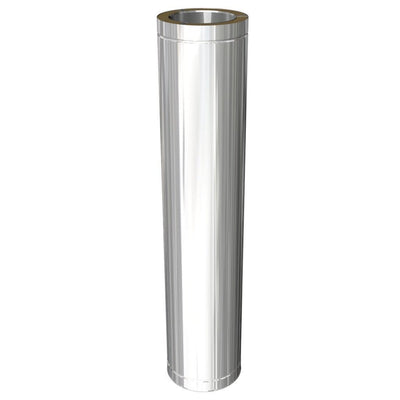 Duraflue DTW Straight length 5": Silver, Black.
from £32.08
Duraflue DTW Narrow locking band clamp (one required for each joint): 5", 6", Silver, Black.
from £17.80
Duraflue DTW REMOVABLE 50cm length: connects directly into stove (snout downwards): 5", 6", Silver, Black.
from £192.75
Duraflue DTW Adjustable wall bracket: 5", Silver, Black.
from £57.39
Carbon monoxide detector
£38.40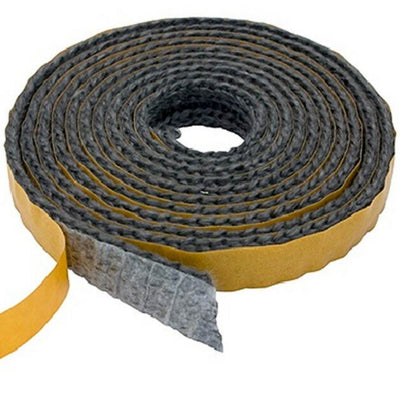 Fireproof webbing 2m for sealing where pipe enters stove or where adaptor enters pipe
£4.57
Total of extras
£0.00