Sump adaptor vitreous to chimney connection
Can be used to connect black stove pipe direct to a pot or pumice-lined chimney (no liner).
From
Regular price
£66.00
£66.00
Including VAT
Diameter of the top flange is 30cm
In stock

Leadtime: 3 days

Name delivery day at checkout. FREE delivery most of mainland UK if spend over £500 - see footer.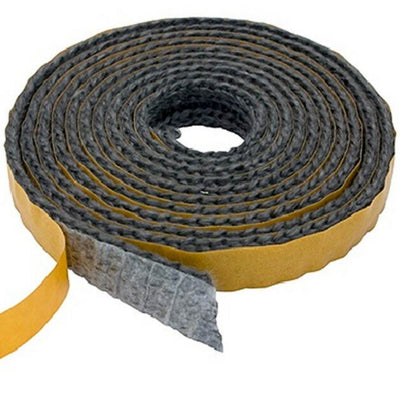 Fireproof webbing 2m for sealing where pipe enters stove or where adaptor enters pipe
£4.57