IF NOT USING A HANGING COWL>>> Top plate, clamp and insert for liner to chimney pot connection
Easier to use a hanging cowl.
From
Regular price
£55.15
£55.15
Including VAT
Three items used to connect a liner at the pot if you are not using a hanging cowl (the easier method). Top plate goes under pot. Clamp goes around liner and prevents liner falling through hole in plate. Insert goes into end of liner to prevent it collapsing when clamp tightened.
In stock

Leadtime: 3 days

Name delivery day at checkout. FREE delivery most of mainland UK if spend over £500 - see footer.
You may also need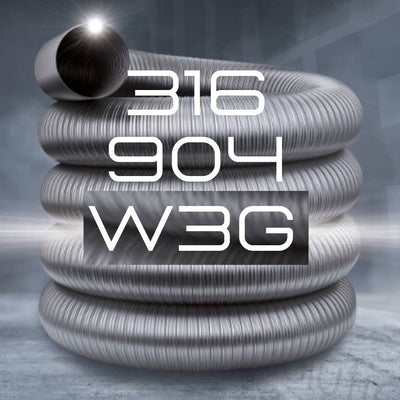 904 316 Chimney flue liner Silvacore 5" 6" German Engineered
from £25.99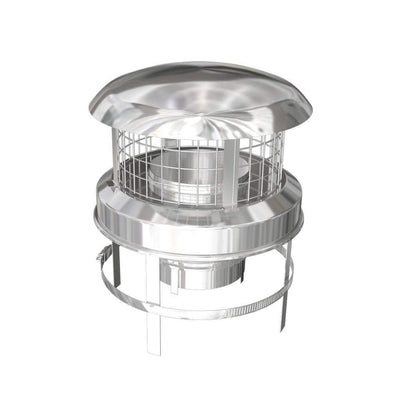 Duraflue hanging liner cowl stainless
from £89.99
Duraflue hanging liner cowl stainless for crown or bishop pots
£206.50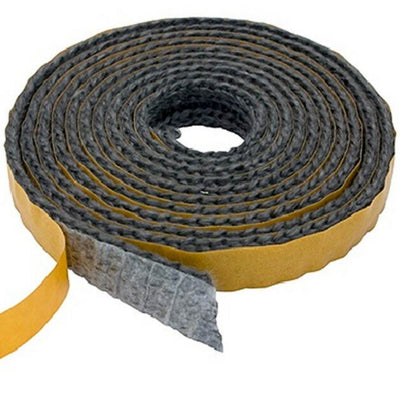 Fireproof webbing 2m for sealing where pipe enters stove or where adaptor enters pipe
£4.57
Carbon monoxide detector
£38.40
Total of extras
£0.00