Portway Flavel Arundel 5 Multifuel Wood Burning Stove 5kW Mk3
One of the best selling stoves in the UK and a favourite of installers - it just works.
From
Regular price
£539.00
£539.00
Including VAT
The Flavel Arundel is the stove installer's secret weapon for customers on a tight budget. The stove "does what it says on the tin" and is well made. Looking for a budget stove? Look no further.
NOTE: If going off the rear of this stove the round metal that goes in the hole on top is NOT flush and this upsets some customers. Suggest only use this stove for "off the top" chimneys.
Three air controls for maximum control
Steel construction stove body and door
Airwash to keep glass clear
Ecodesign and Defra approved
Easy and fast access to spares
Two controls keeps things simple
The Flavel Arundel Deluxe is an upgraded version of this classic stove.
10 in stock

Leadtime: 3 days

PRICE MATCH TEXT 07520 635 388 Name delivery day at checkout. FREE delivery most of UK - see footer. Tip of the day: take 7cm off stove width or depth to obtain approx. internal firebox size
Extra delivery charge: Upper Scotland, Isle of Wight, Isle of Man
from £80.00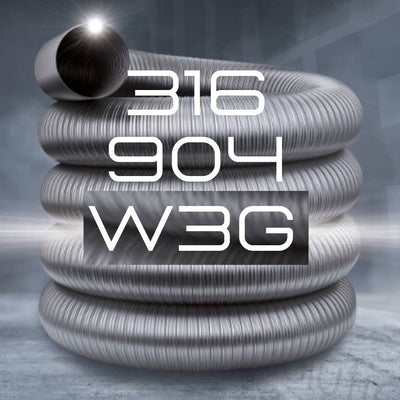 904 316 Chimney flue liner Silvacore 5" 6" German Engineered
from £25.99
FP1-55/500: Chimney liner "all you need fitting pack": 5" stove to 5" liner with 500mm black pipe, cowl, adaptor, webbing, cement, data plate, nose cone, sealing plate.
£241.20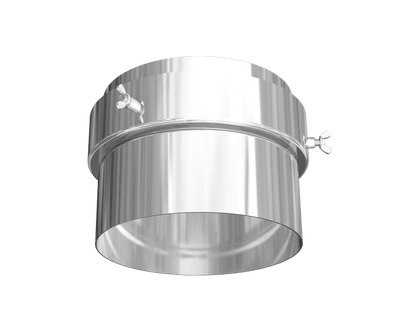 Deluxe stub-nose adaptor (+ bolts) vitreous to chimney liner
from £47.41
Vitreous pipe: 5" heavy-grade vitreous flue pipe: various lengths available
from £57.23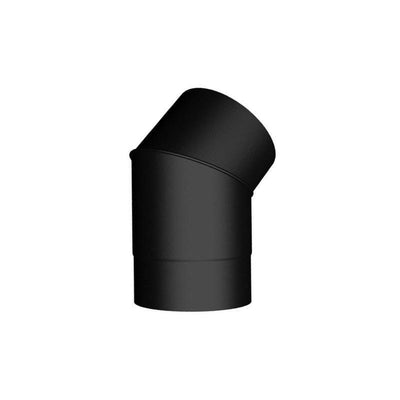 Vitreous pipe: 5" heavy-grade vitreous elbow 45 degrees MATTBEND45X5
£59.02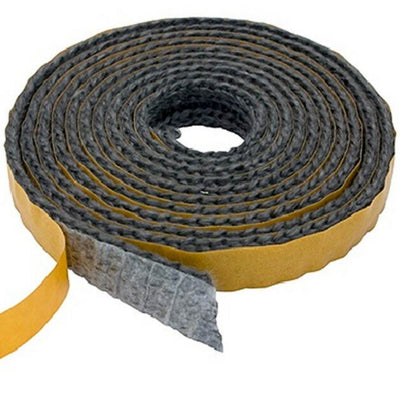 Fireproof webbing 2m for sealing where pipe enters stove or where adaptor enters pipe
£4.57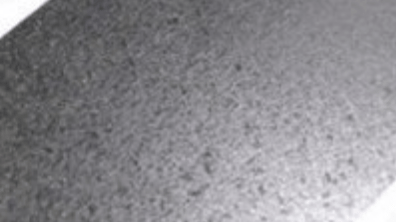 Register Plate plain sheet (seals off chimney above stove)
from £68.20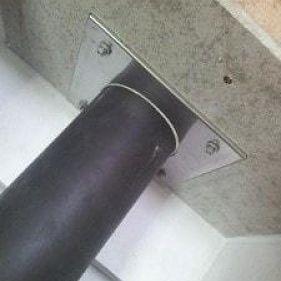 Vitreous sealing plate 9" (225mm) square screws to closure plate or register plate
£30.99
Carbon monoxide detector
£38.40
Total of extras
£0.00