Ekol Clarity 5 Multifuel Wood Burning Stove 5kW Small
Beautifully proportioned sturdy stove.
From
Regular price
£899.00
£899.00
Including VAT
There is something about this stove that makes it stand out in our showroom. It is quite a small 5kW stove but it has perfect proportions - it just looks right.
20 in stock

Leadtime: 3 days

PRICE MATCH TEXT 07520 635 388 Name delivery day at checkout. FREE delivery most of UK - see footer. Tip of the day: take 7cm off stove width or depth to obtain approx. internal firebox size
Your free gift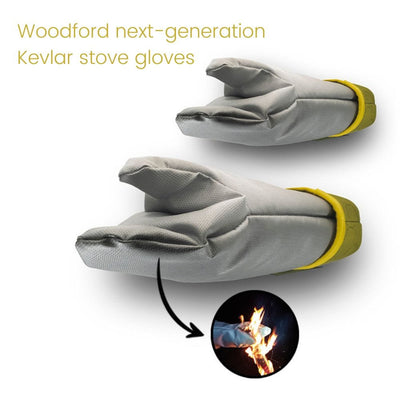 Woodford Kevlar glove FREE with stove (the ultimate 500 degree protection)
£68 FREE!
Extra delivery charge: Upper Scotland, Isle of Wight, Isle of Man
from £80.00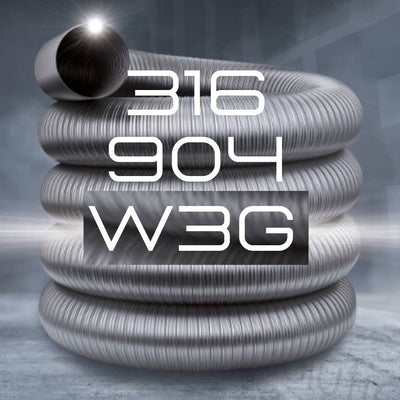 904 316 Chimney flue liner Silvacore 5" 6" German Engineered
from £25.99
FP1-66/500: Chimney liner "all you need fitting pack": 6" stove to 6" liner with 500mm black pipe, cowl, adaptor, webbing, cement, data plate, nose cone, sealing plate.
£240.00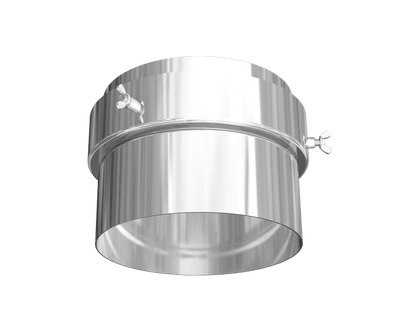 Deluxe stub-nose adaptor (+ bolts) vitreous to chimney liner
from £47.41
Vitreous pipe: 5" heavy-grade vitreous flue pipe: various lengths available
from £57.23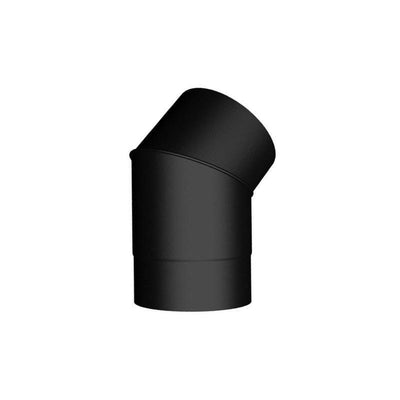 Vitreous pipe: 5" heavy-grade vitreous elbow 45 degrees MATTBEND45X5
£59.02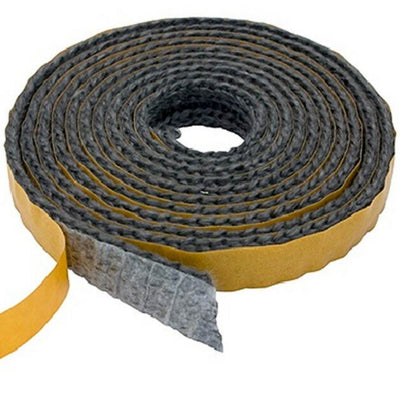 Fireproof webbing 2m for sealing where pipe enters stove or where adaptor enters pipe
£4.57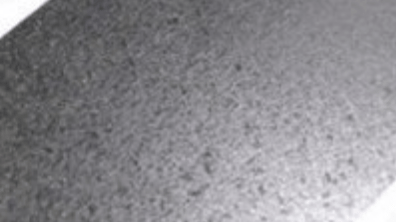 Register Plate plain sheet (seals off chimney above stove)
from £68.20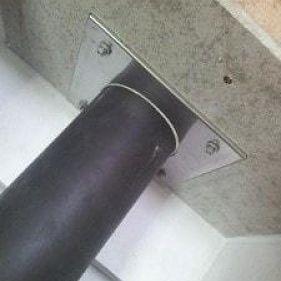 Vitreous sealing plate 9" (225mm) square screws to closure plate or register plate
£30.99
Carbon monoxide detector
£38.40
Total of extras
£0.00