Hamlet Solution 5 Compact Multifuel Wood Burning Stove 5kW S4 British
British made 5kW stove, from Devon. Wild colours available.
Regular price
£769.00
£769.00
Including VAT
This latest compact version (Series 4) of the UK-manufactured (Devon) and very popular Hamlet Solution 5.
1 in stock

Leadtime: 3 days

PRICE MATCH TEXT 07520 635 388 Name delivery day at checkout. FREE delivery most of UK - see footer. Tip of the day: take 7cm off stove width or depth to obtain approx. internal firebox size
Your free gift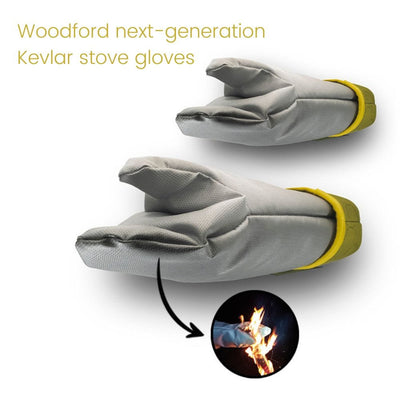 Woodford Kevlar glove FREE with stove (the ultimate 500 degree protection)
£68 FREE!
Virtue is bold, and goodness never fearful.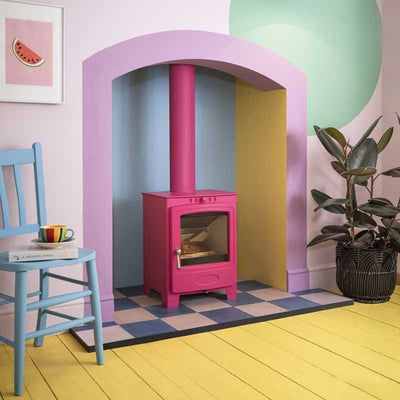 Bold Edit colours for your Hamlet or Arada stove
£288.00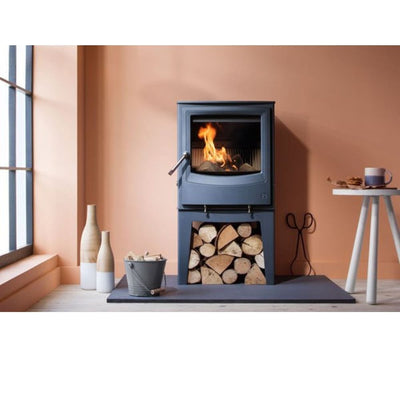 Colours for your Hamlet or Arada stove
from £144.00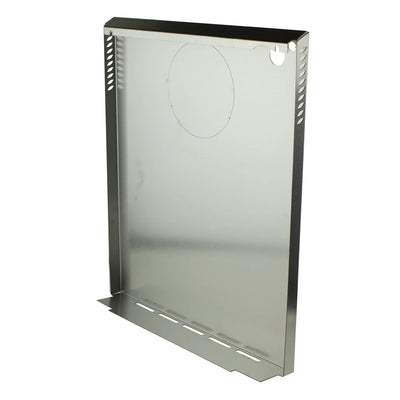 Hamlet heat shield (all models) ONLY IF ORDERING A STOVE
from £65.50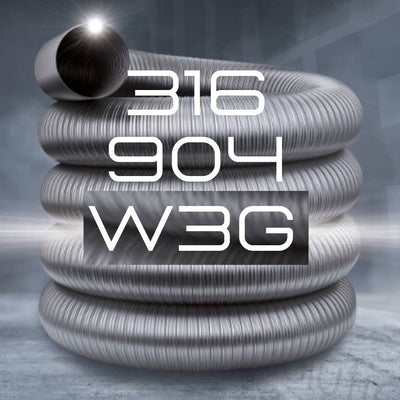 904 316 Chimney flue liner Silvacore 5" 6" German Engineered
from £25.99
FP1-55/500: Chimney liner "all you need fitting pack": 5" stove to 5" liner with 500mm black pipe, cowl, adaptor, webbing, cement, data plate, nose cone, sealing plate.
£241.20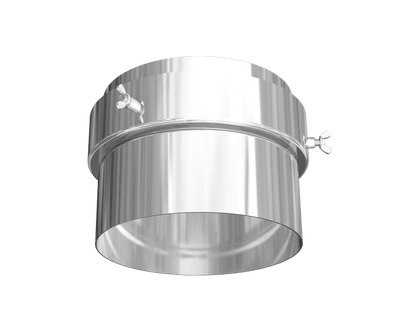 Deluxe stub-nose adaptor (+ bolts) vitreous to chimney liner
from £47.41
Vitreous pipe: 5" heavy-grade vitreous flue pipe: various lengths available
from £57.23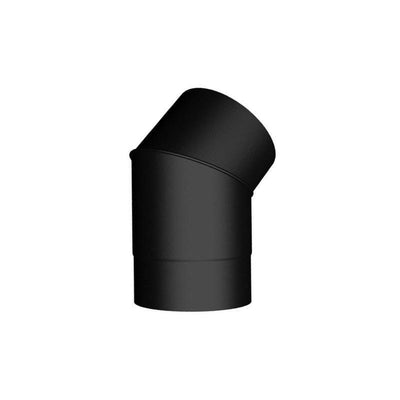 Vitreous pipe: 5" heavy-grade vitreous elbow 45 degrees MATTBEND45X5
£59.02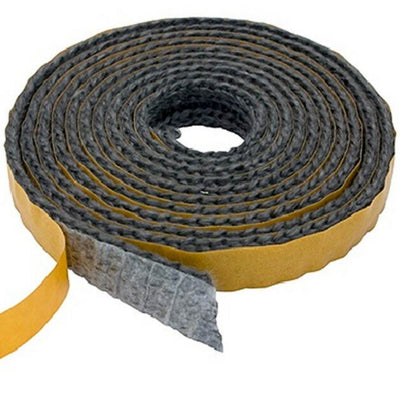 Fireproof webbing 2m for sealing where pipe enters stove or where adaptor enters pipe
£4.57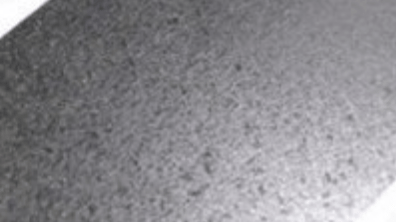 Register Plate plain sheet (seals off chimney above stove)
from £68.20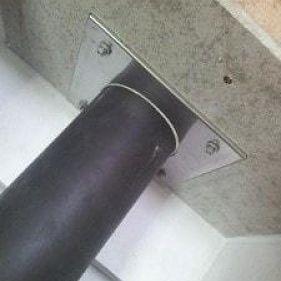 Vitreous sealing plate 9" (225mm) square screws to closure plate or register plate
£30.99
Total of extras
£0.00